OUR RECOMMENDED CooperVision PRODUCTS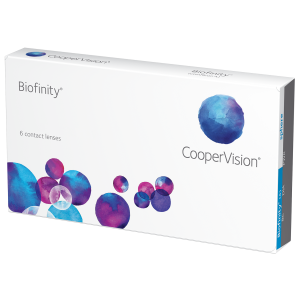 Biofinity®
Premium soft contact lenses. Luxurious extended-wear comfort. AT A GLANCE Monthly replacement Lenses stay moist and comfortable Naturally wettable so you're less likely to need additional wetting drops Up to 6 Nights/7 Days of Continuous Wear You need your nearsighted or farsighted vision corrected. You also demand contacts with comfort that lasts all day—starting with your first morning c ...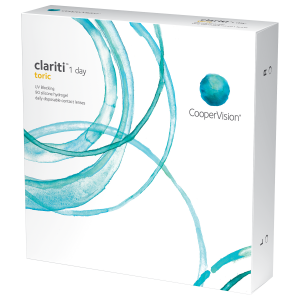 Clariti™ 1-day Toric
Correct your astigmatism the healthier way with silicone hydrogel, daily disposable lenses. AT A GLANCE Ease and convenience Whiter, brighter eyes Vision correction for astigmatism Amazing affordability Moisture means comfort UV protection** Oh, happy day. Winner of the Contact Lens Product of the Year at the 2012 Optician Awards, clariti® 1 day toric contact lenses let you enjoy all the con ...
OUR

CooperVision PRODUCTS